Animation, Design, Video Production and Post Production Services
Mighty North is a virtual creative studio headquartered in Milwaukee, WI, specializing in animation, design, video production and post production. If you have something to say we can help you say it in a compelling and cost effective way. We help our clients reach their customers with a meaningful and engaging message. We've worked on projects ranging from Hollywood feature films and television, to informational videos, to commercials, to promotional videos and demonstration videos. One thing is constant throughout all our work, our dedication to realizing our client's vision.
We leverage cloud based technologies to meet our clients needs no matter where they are. Mighty North uses a virtual studio model to assemble the most talented team whether they are across the hall or across the country. We have a network of artists, coders and designers available and our team grows to meet the demands of your project and scales down as the project nears completion for the most cost conscious solution.
"[Mighty North] has always accepted any challenge... and succeeded. Their attention to detail and creative finesse make sure that every project achieves excellence."
J. David Everhart
Emmy Winning VFX supervisor/Chief Operations Officer, EUX Media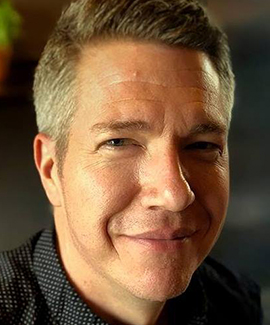 "Mighty North always delivers their project quickly, which is crucial these days when schedules are so compressed. Their reliability means you can relax, knowing their professional team will help you achieve your deadline."
Chuck Dulin
CEO of Wolverine VFX, Inc.
"Our company needed a way to showcase our brand to thousands of conference attendees on a tight deadline. Mighty North's creativity and professionalism not only delivered on time, but gave us a fantastic branding video we will be proud to use for a long time. "
Justin Shelton
Chief Technology Officer, Pivot Analysis