I've been getting inspiration from a lot of sources for these elements. These were loosely inspired by the mysterious UI in the third season of HBO's "West World" It has been fun to see a FUI element on TV or in a movie and not try to re-create it but to let it inspire the design or animation or some small aspect of these. I hope you are finding these elements useful in your own designs!
The tech specs:
FUI elements provided as ProRes 4444 with an alpha. The resolution of each is 2160 x 2160.
Download the FUI elements pack of four radial elements.
FUI_radial_F_001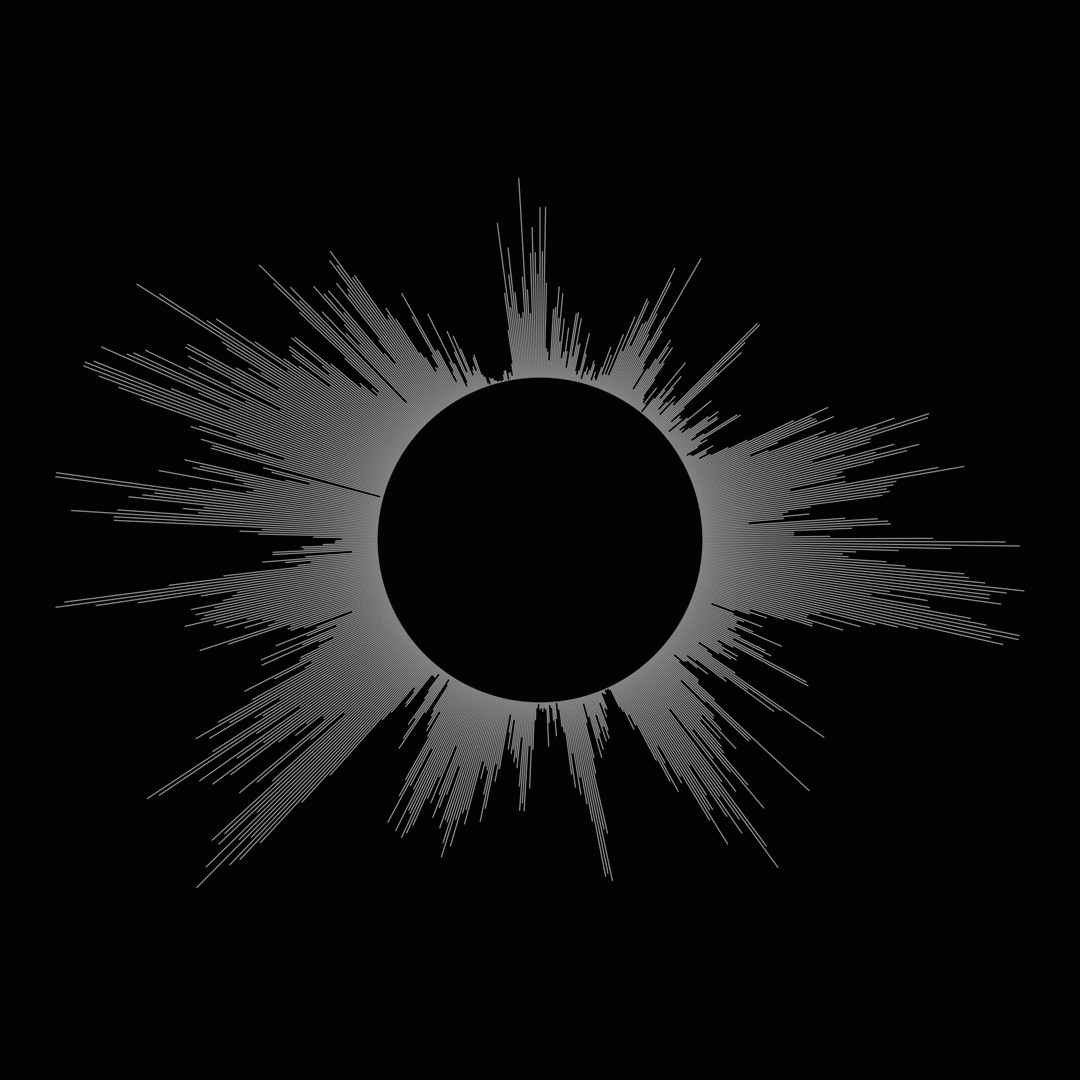 FUI_radial_G_001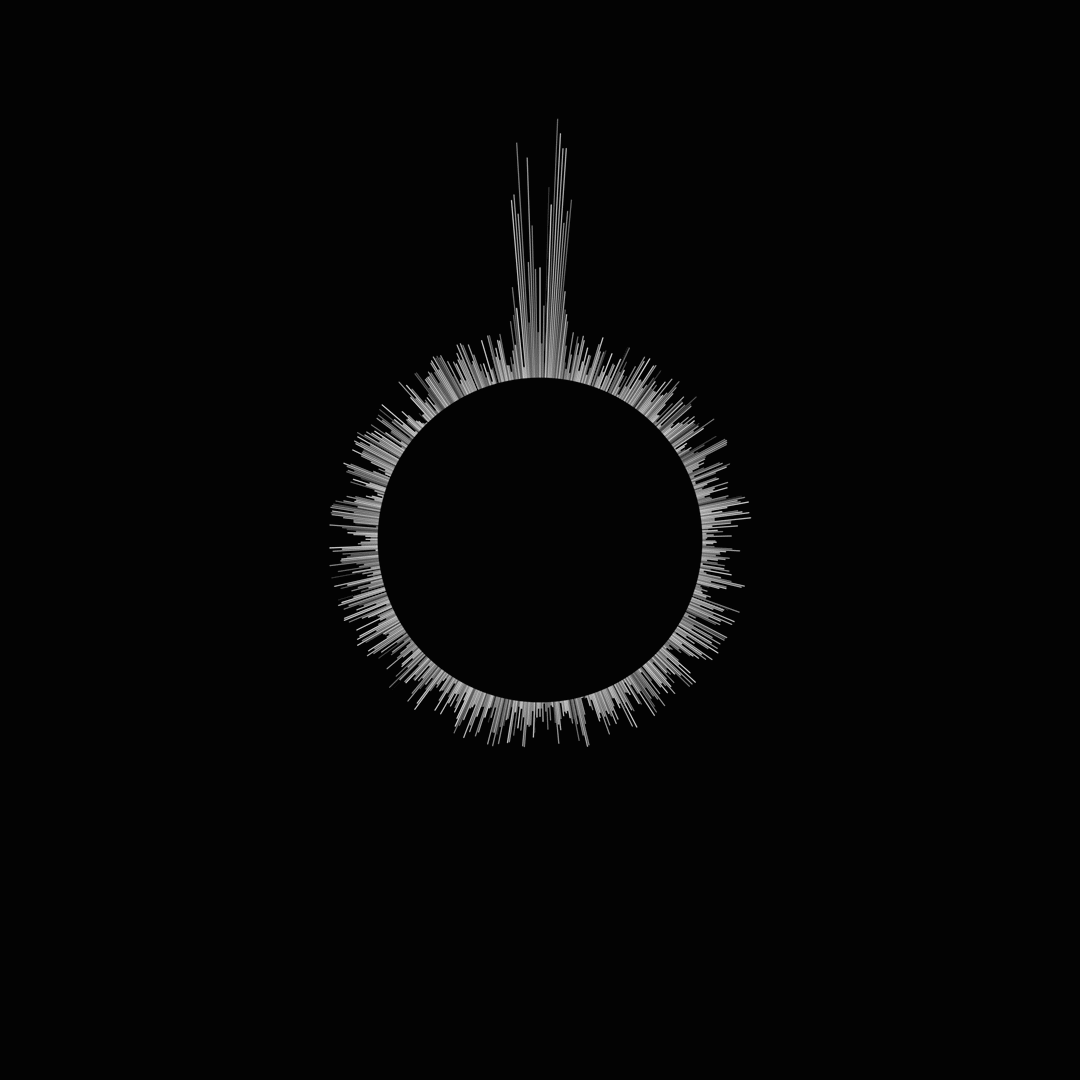 FUI_radial_H_001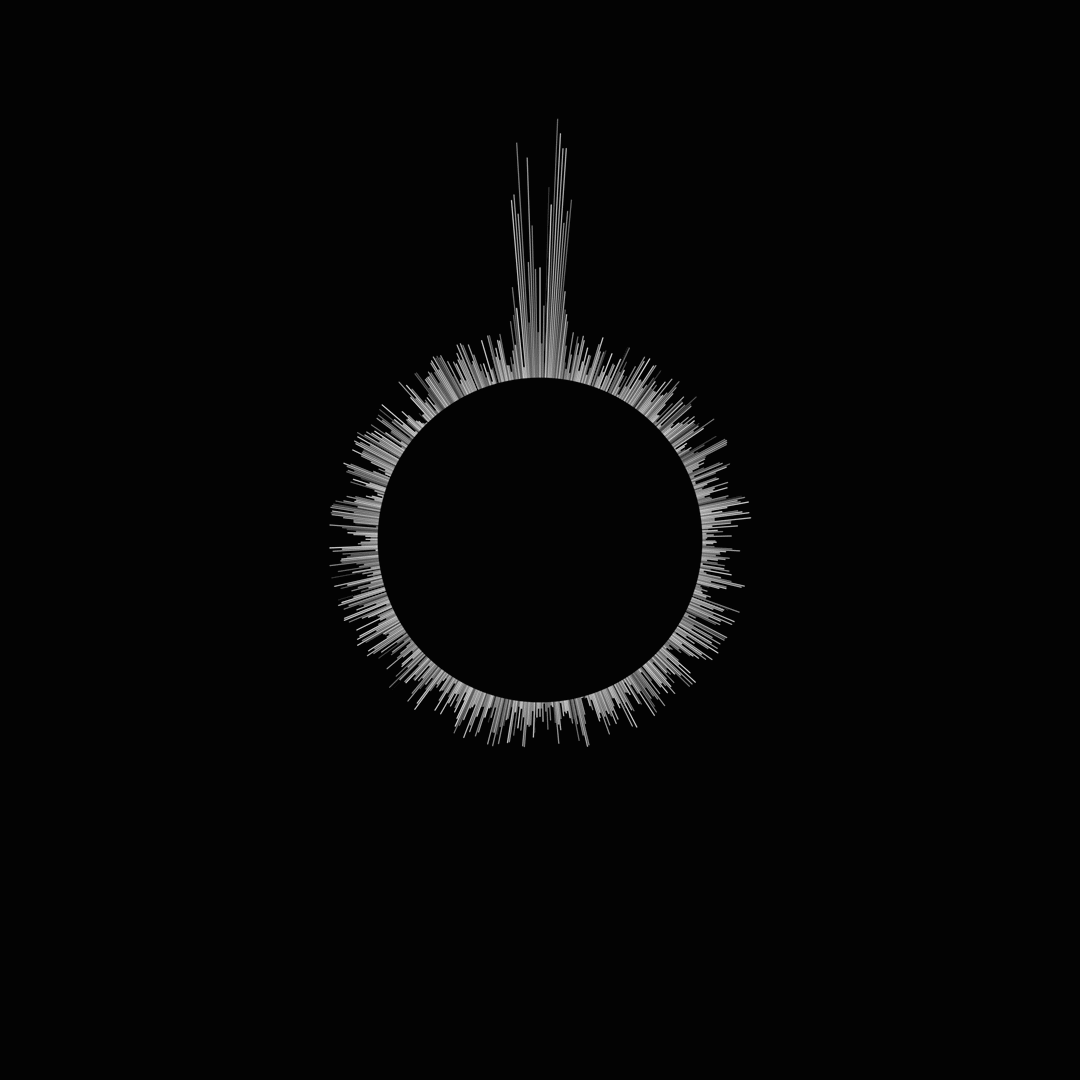 FUI_radial_I_001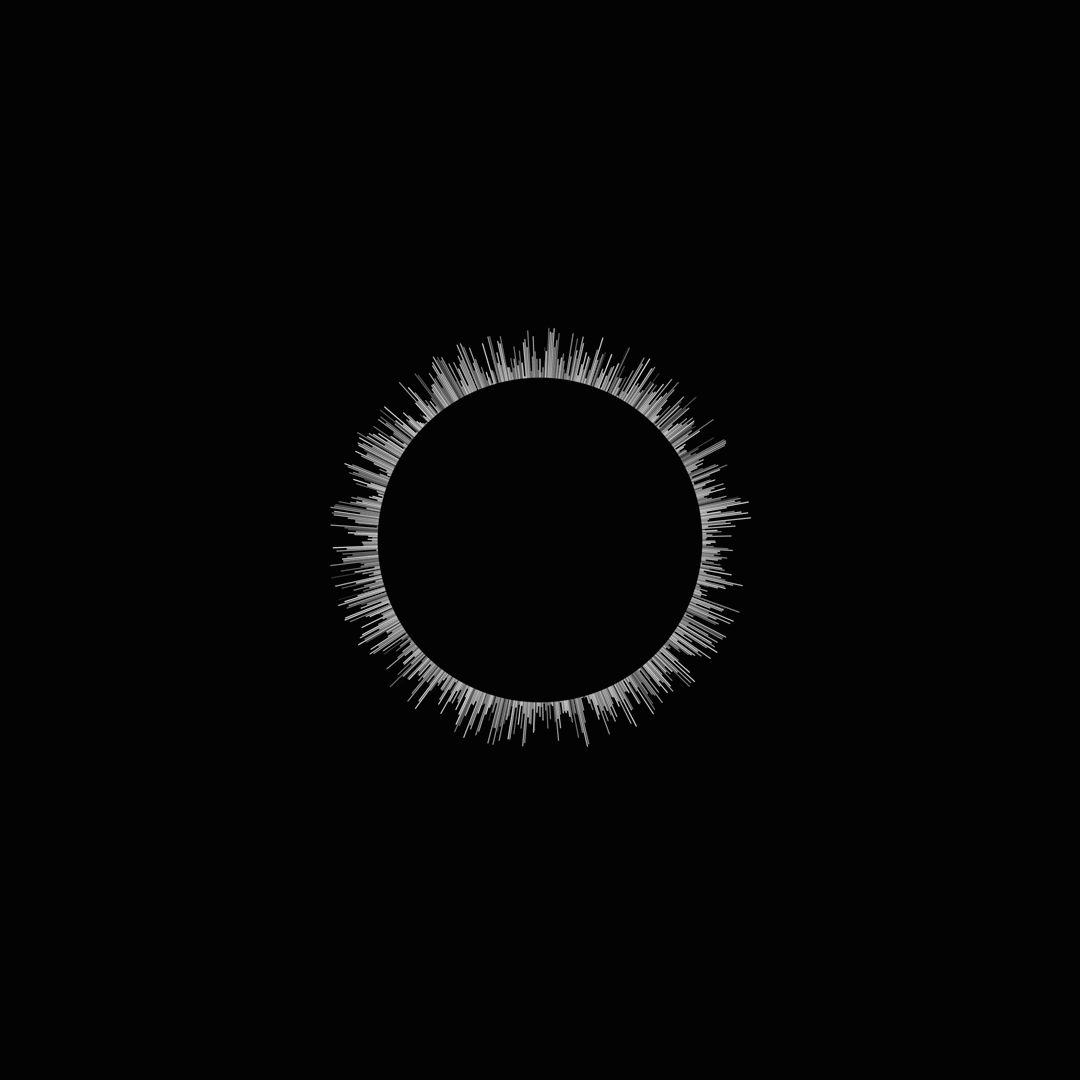 Download the element pack here
Use these elements in any way you see fit for either personal, academic or commercial projects. Credit is not required but it's always nice! If you are going to give credit please do so like this:
Elements provided by
Mighty North LLC
There are 2 restrictions to this license:
You cannot resell these elements on their own or part of a package of elements or stock footage. You can give them to others provided you acknowledge where you downloaded them from (here).
You cannot sell a derivative work that is not substantially different than these elements. I.E. You cannot sell prints of these elements by themselves. You can however sell derivative works that are substantially different wherein these elements are a portion or even prominently featured.
If you end up using these and would like to share how you've used them, please do so! Leave a link in the comments below.
Kick in a Few Bucks
Send a few bucks my way to help me keep this site up and getting you free stuff for VFX, motion graphics and CG. I really appreciate your help!