I actually had a free minute this past week so I was able to spend it trying to find some inspiration and create some new elements. I was browsing youTube and found the motion designer Ben Marriot. If you are unfamiliar with him, he is definitely worth following on youTube and Instagram. His videos seem to be targeting a user that is a little newer to animation and motion graphics but I've found quite a few useful bits and I really like his design style.
Seeing his work inspired me to make some paper textures to add a little bit of extra appeal to animation and motion graphics projects.
I shot these raw and converted them to 16-bit tiffs to maintain the best compatibility and image quality.
The animated textures are provided as ProRes 4444 at 23.975 fps. First thing I would do if you decide to make use of these is slow them down to 50% or even 25%.
Download a pack of animated and still paper textures. A few examples of what the pack includes are below.
paper_texture_brownCraft_001

paper_texture_brownCraftCrumpled_024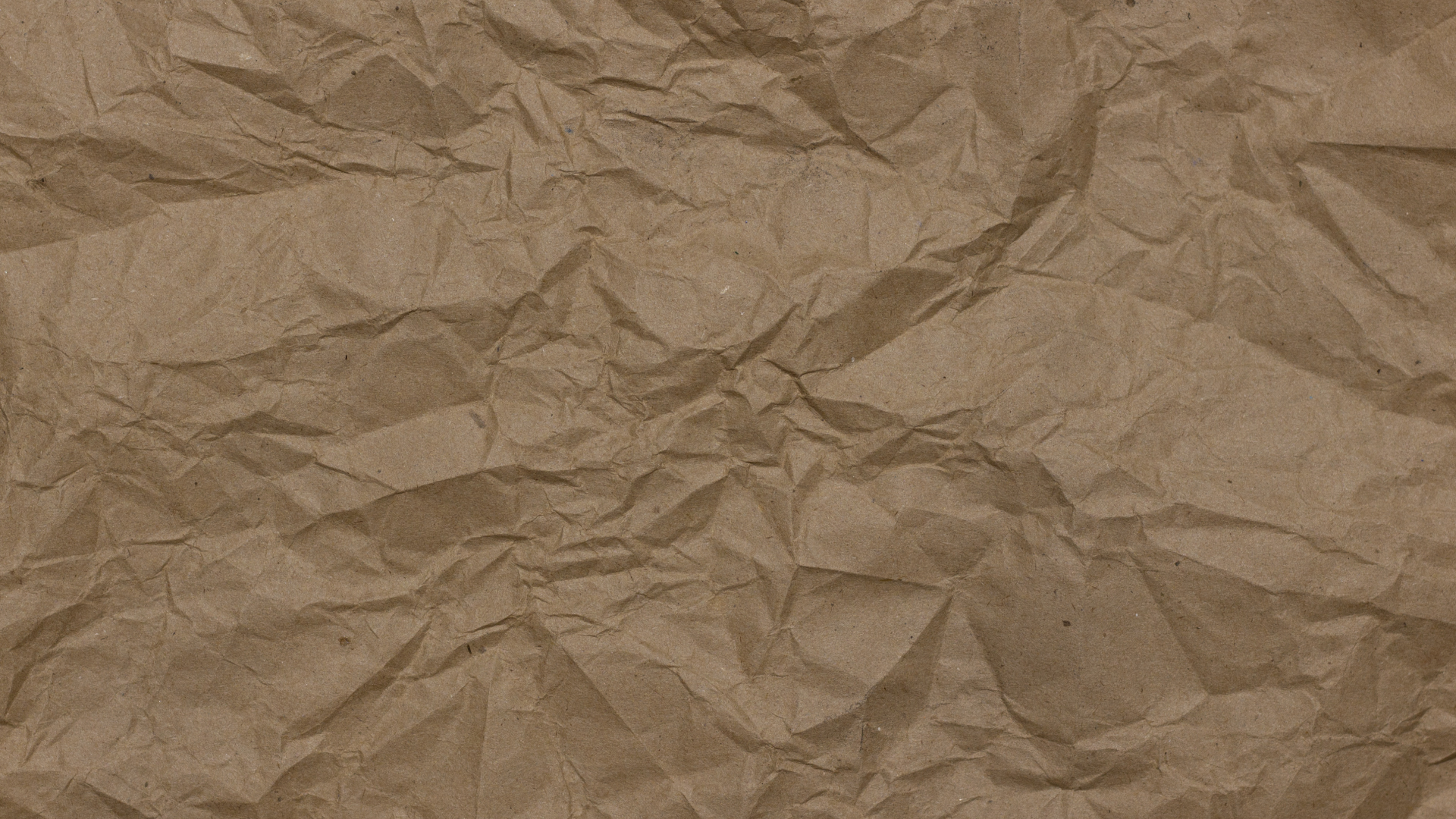 paper_texture_roughCharcoalCrumpled_018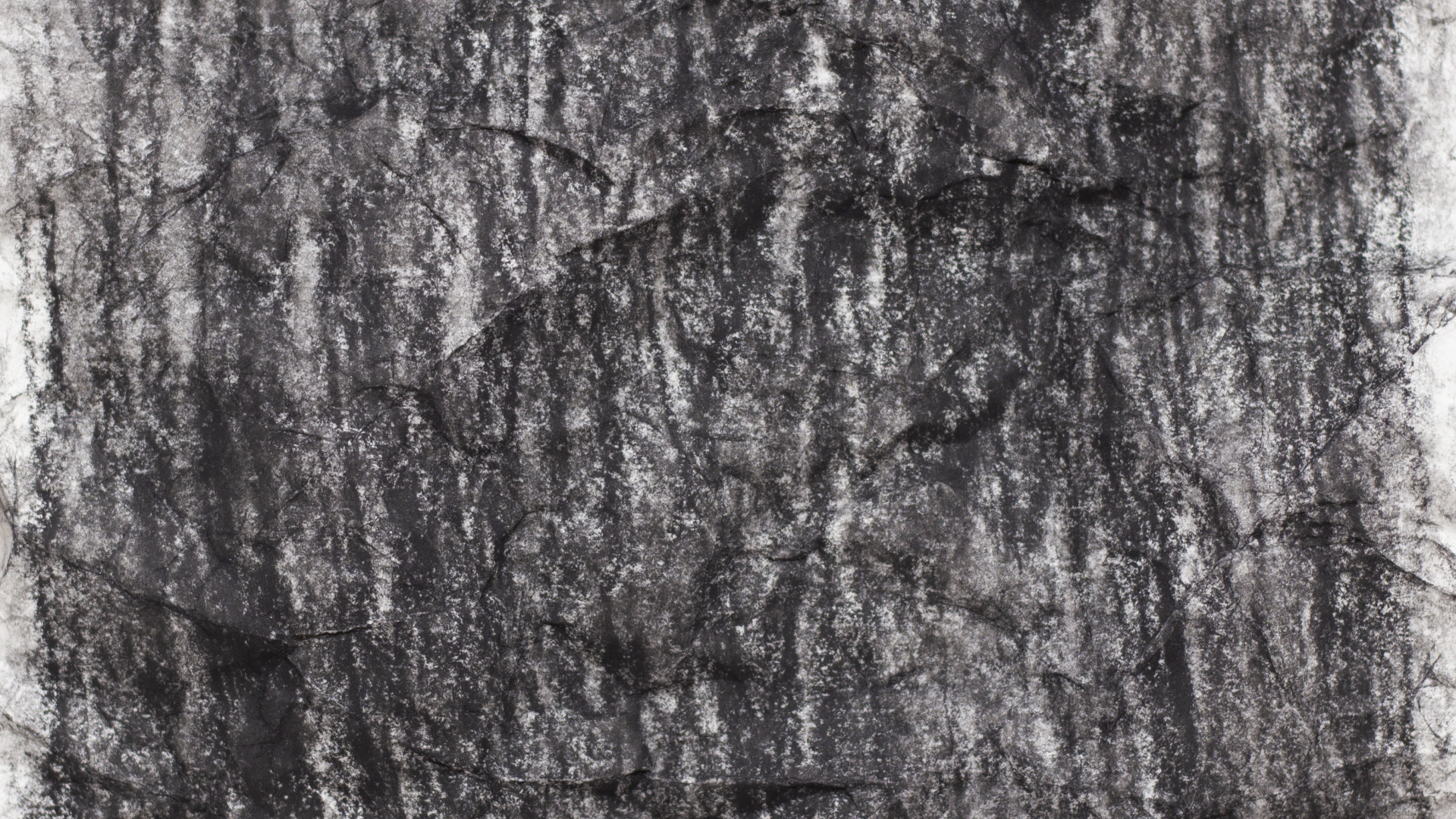 paper_texture_roughPaintDry_017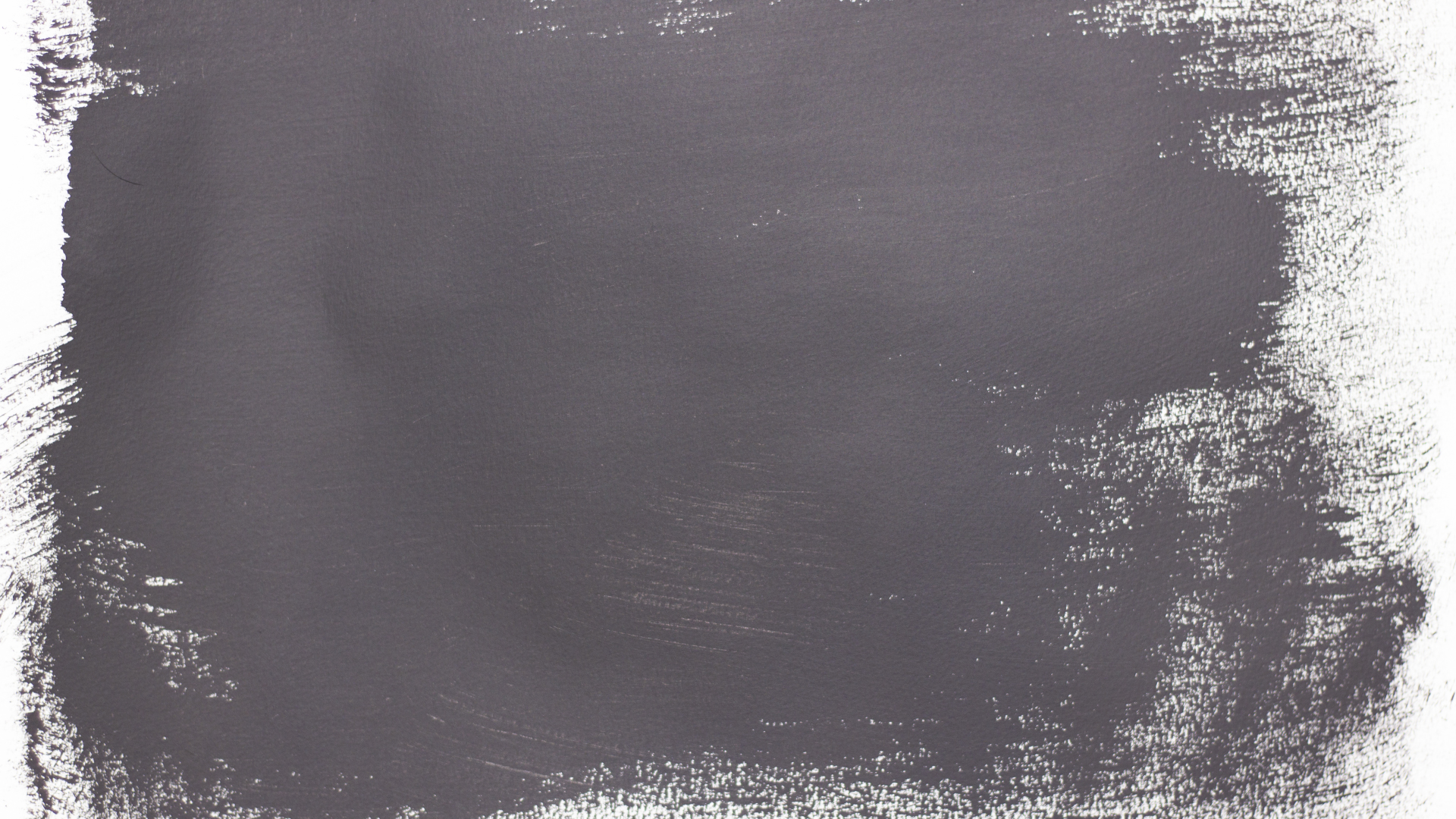 Download the Texture pack here
Use these textures in any way you see fit for either personal, academic or commercial projects. Credit is not required but it's always nice! If you are going to give credit please do so like this:
Textures provided by
Mighty North LLC
There are 2 restrictions to this license:
You cannot resell these textures on their own or part of a package of textures or stock images. You can give them to others provided you acknowledge where you downloaded them from (here).
You cannot sell a derivative work that is not substantially different than these textures. I.E. You cannot sell prints of these elements by themselves. You can however sell derivative works that are substantially different wherein these elements are a portion or even prominently featured.
If you end up using these and would like to share how you've used them, please do so! Leave a link in the comments below.
Kick in a Few Bucks
Send a few bucks my way to help me keep this site up and getting you free stuff for VFX, motion graphics and CG. I really appreciate your help!