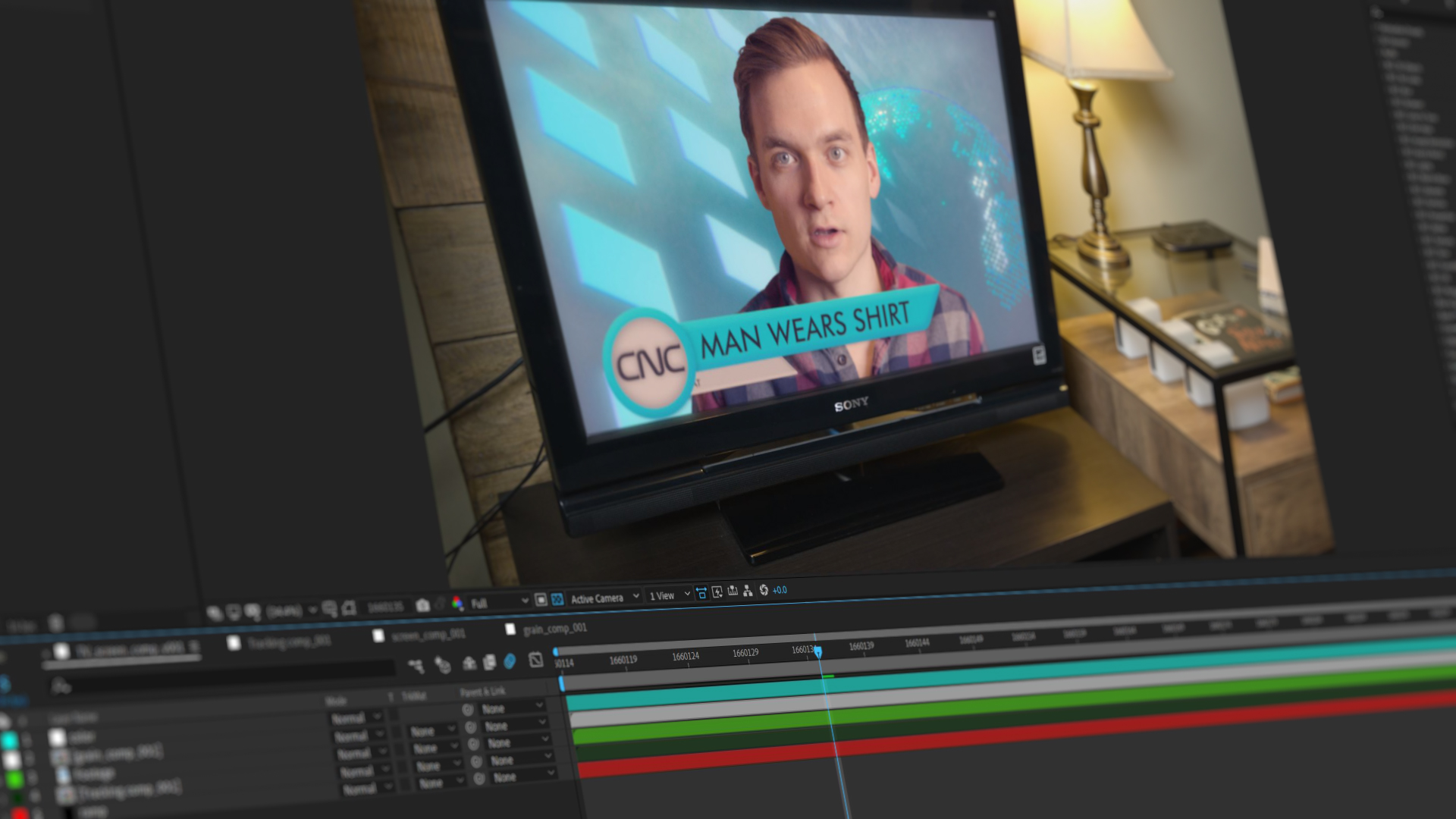 Download the After Effects project and source material to follow along.
Follow along with this tutorial to learn how to accomplish one of the most commonly requested VFX shots in production, a screen insert. This effect goes by a lot of different names, screen insert, burn-in, comp. There are probably others I'm not thinking of. Whatever they're called the process for creating them is the same. This tutorial is suitable for new-ish After Effects users. I don't mention every single mouse click but it should be pretty clear. I'm also sharing some more advanced tips and techniques I've picked up from nearly a decade as a professional VFX artist.
Check out the before and after comp below. Really, I just got a new plug-in for the blog and wanted to use it!
Use this project in any way you see fit for either personal, academic or commercial work.
You cannot resell this project. You can give it to others provided you acknowledge where you downloaded it from (here).
If you end up following this tutorial and would like to share your results, please do so! Leave a link in the comments below.
Kick in a Few Bucks
Send a few bucks my way to help me keep this site up and getting you free stuff for VFX, motion graphics and CG. I really appreciate your help!